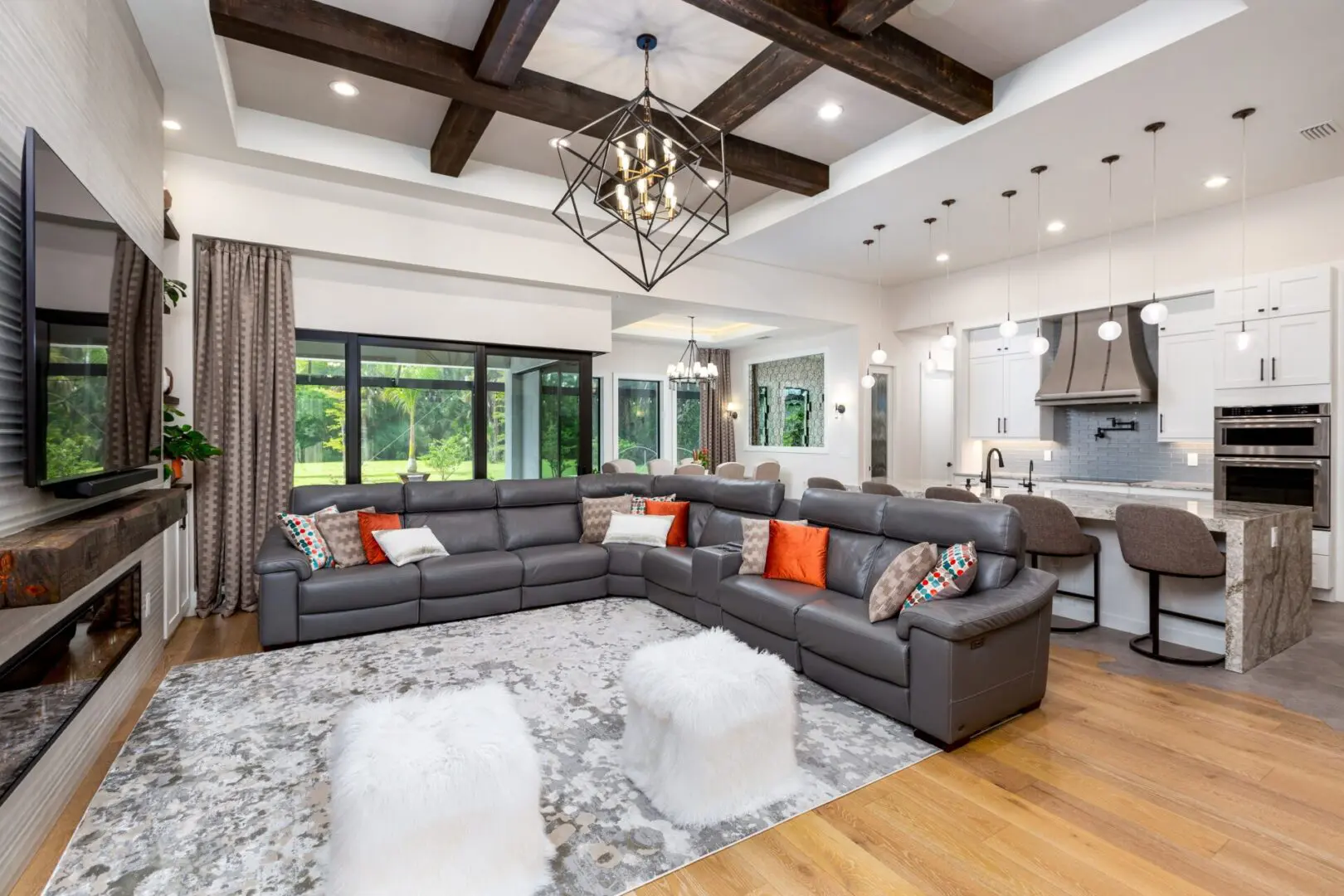 MVM Custom Homes, Inc. is a family-owned home building company that was founded in 2005 on honesty, trust, determination and hard work. Mikhail V Margitich, also known as Mike, always had a desire to own his own business and be a leader in the construction industry. Deciding to pursue his dream, he left his job at King Plastic Corporation off Toledo Blade. Mike has now been building homes for more than 21 years in Southwest, FL. (Had 5 years of experience before founding the company)
When Mike builds a home, it is as if he were building it for himself and his own family. He creates a spectacular living space that is always personal to the home owner and their lifestyle, while carefully orchestrated unique detail in every home. Many say he has an extraordinary passion for building homes, and an even greater passion for people.
When you look for a home builder, the options are endless. Your home is the fulfillment of your dream and it will become the environment that celebrates your life and all your family's memories. Choosing someone to trust with that responsibility can be burdensome. Let Mike show you just how different your building experience will be when you choose to go with MVM Custom Homes.